Wood Desks & Wood Desk Sets
Wood Desks & Wood Desk Sets
If you are looking for a traditional set up in a wood or laminate finish, we have just what you need! Our used inventory consistently includes:
Right/Left handed L-Units
Executive Style U-Units
Single/Double Pedestal Traditional Desks
Standard size desks (30"x60" and 36"x72") and Custom/Unique Sized desks
We also have numerous Credenzas' to match!!
Stop in B&H Office today and check out our used wood desks and wood desk sets for sale in Rockford, IL and other new and used furniture for sale too!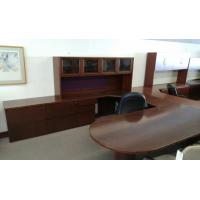 Executive U-Unit (1)
Details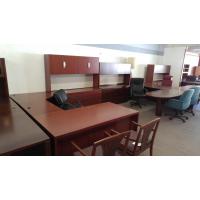 Executive U-Unit (2)
Details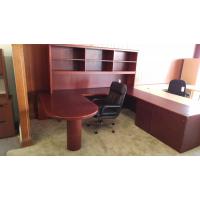 Executive U-Unit (3)
Details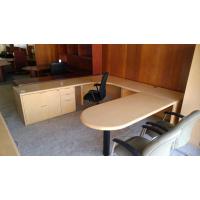 Executive U-Unit (4)
Details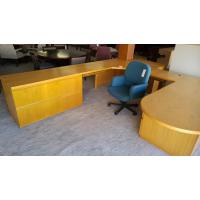 Executive U-Unit (5)
Details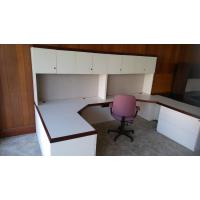 Executive U-Unit (6)
Details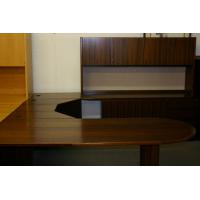 Dark Oak U-Unit (7)
Details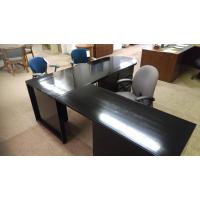 Custom Black
Details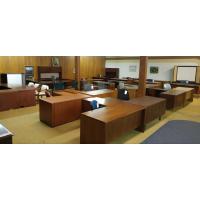 Wood and Laminate Desks
Details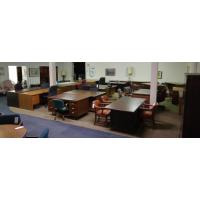 Wood and Laminate Desks (2)
Details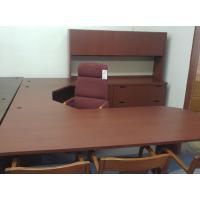 Executive U-Unit (American Cherry)
Details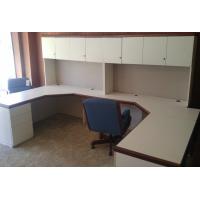 Executive U-Unit (White/Wood Trim)
Details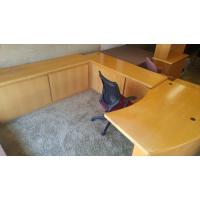 Executive U-Unit (Maple)
Details
Executive U-Unit (Blonde)
Details