Cubicle & Border Setups
If you are like many other professionals and have found that privacy impacts productivity, then we are here to help!! From standard cubicle setups to desktop borders, we have just what you need to impact your bottom line!!
Our seasoned professionals are here to help bring your vision to fruition!
We specialize in, but are not limited to:
Layout and Design
Product Selection
Seamless Purchasing Process

Bulk Pricing and Negotiation

Professional Set up and Installation
Stop in B&H Office today and check out our cubicle and border setups for sale in Rockford, IL and other new and used furniture for sale too!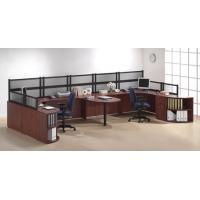 Cubicle & Border Setup Idea (1)
Details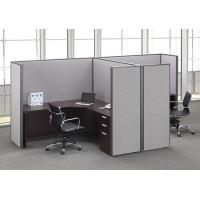 Cubicle & Border Setup Idea (2)
Details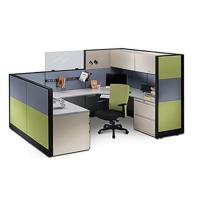 Cubicle & Border Setup Idea (3)
Details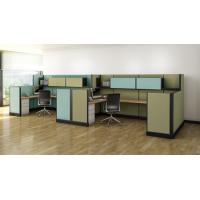 Cubicle & Border Setup Idea (4)
Details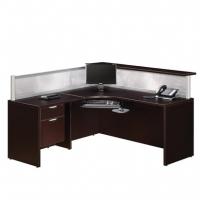 Cubicle & Border Setup Idea (5)
Details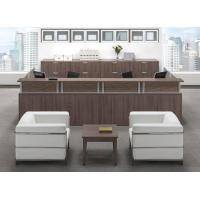 Cubicle & Border Setup Idea (6)
Details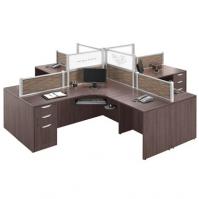 Cubicle & Border Setup Idea (7)
Details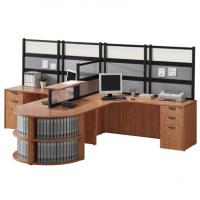 Cubicle & Border Setup Idea (8)
Details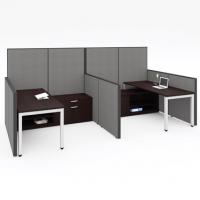 Cubicle & Border Setup Idea (9)
Details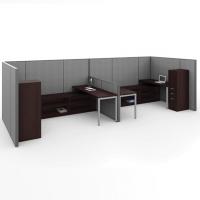 Cubicle & Border Setup Idea (10)
Details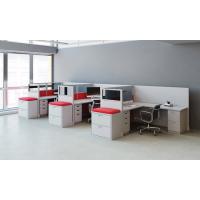 Cubicle & Border Setup Idea (11)
Details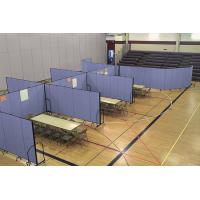 Cubicle & Border Setup Idea (12)
Details