B&H Office Furniture, Inc. is located in Rockford, Illinois. Established in 1957 B&H's goal has always been to bring quality refurbished office furniture to the Northern Illinois/ Southern Wisconsin area at significant savings for our customers.
Featured Products
B&H Office Furniture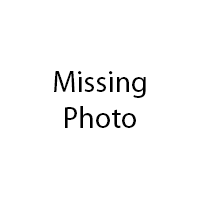 With over 50,000 sq ft of showrooms we offer one of the greatest selections of used office furniture anywhere! To add to our used office furniture we also have new office furniture lines as well, discounted as much as 50% - Everyday. Our goal is to purchase the greatest quality new and used office furniture at the best possible price, then pass those savings on to you, our customers. We focus our used buying on A-Grade quality office furniture lines.
Our knowledgeable professionals can help you from designing your office and selecting the correct furniture for your budget and needs, down to the delivery and installation of your final purchase. We also buy your used office furniture, either directly or as trade-in on your purchase.
B&H is unique from its competition because we refurbish our used furniture to look as close to new as economically possible. We have our own paint shop and re-finishers to insure you get the best possible look at the greatest possible savings. Your satisfaction is our success!